Youth For Understanding holds Mittelseminars for their exchange students. These seminars, usually comprised of 25 or so exchange students and 5-10 YFU Alumni, give exchange students the opportunity to reflect on the past 5-7 months of their exchange, talk about the problems they've encountered and the resultant solutions, bond and share experiences with peers, and prepare for the final months of an exchange year.
I, along with 20 other CBYX/PPP exchange students and 8 German YFU Alumni, spent a week in Possenhofen from the 10th through the 15th of March. Located just outside München (Munich) on the stunningly beautiful Starnberger See, Possenhofen gave us a quaint little village with a fantastic Jugendherberge (hostel), where we took part in workshops and bonding activities. The whole week was both very productive and a blast!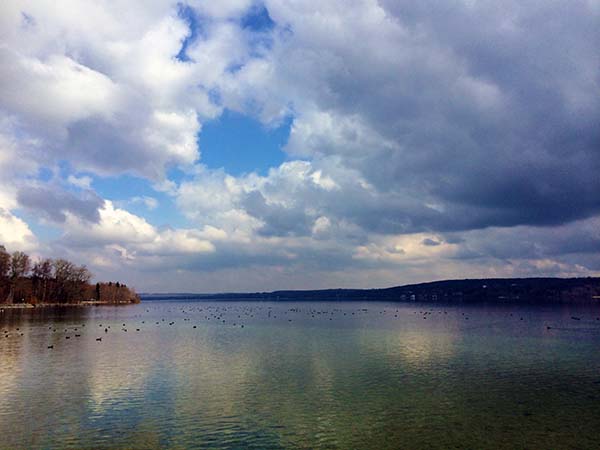 We spent two half days in Munich exploring the city, both as sightseers and participants in learning groups. My group's theme was related to environmental sustainability, so we watched an interesting documentary, We Feed the World,  and explored a related exhibit at the Deutsches Museum (a lot like the Smithsonian).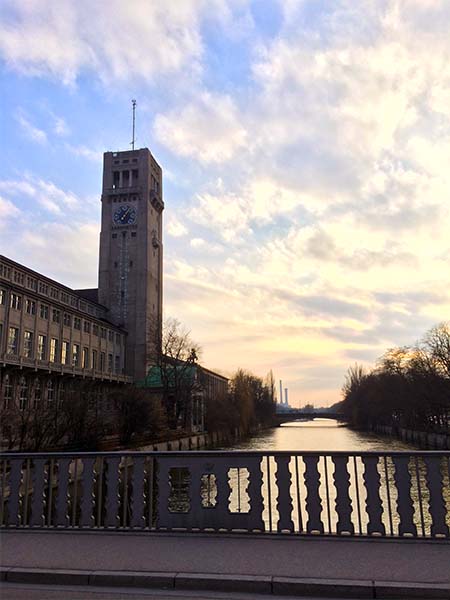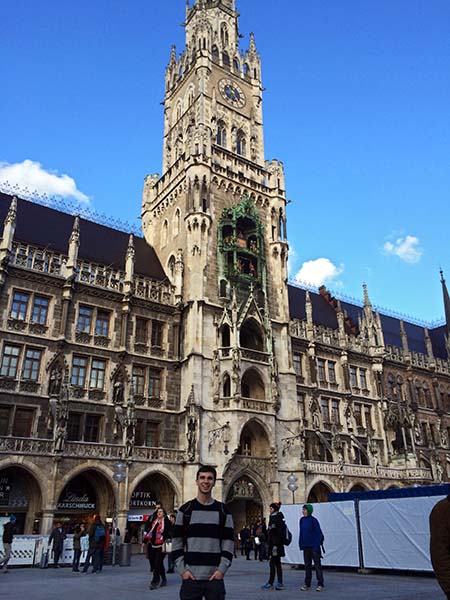 Also on our excursion through Munich included a guided tour of Schloss Nymphenburg, an extremely large Baroque-style palace.  This stunning structure represents the peak of Baroque construction and architectural representations of Absolutism.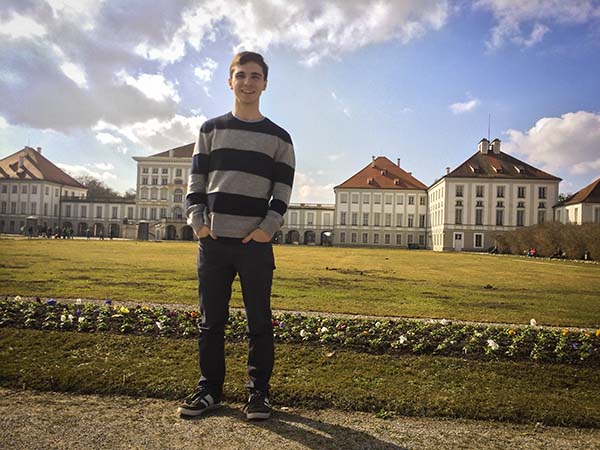 See more (high quality) photos on my Flickr! https://flic.kr/s/aHsk5WgNLX