This past Wednesday I was able to pick up my new (to me) Tamron SP AF Di 90mm F/2.8 Macro 1:1 (272EN) from the Zollamt (customs)*.
I excitedly took it out for a shoot Thursday evening, but because it was too dark (low shutter speed), I had shaky hands, and the fact that I had never used this lens before, every photo taken was absolutely worthless. Well, maybe not worthless, considering that it was a learning experience. Noting what I learned that Thursday, I took advantage of a sunny Friday afternoon and headed off to that forest trail I know so well. Here are the results.
Clicking a picture will bring you to my Flickr album with 24 of the best shots. (WARNING: Spider. But it's kinda cute, so…)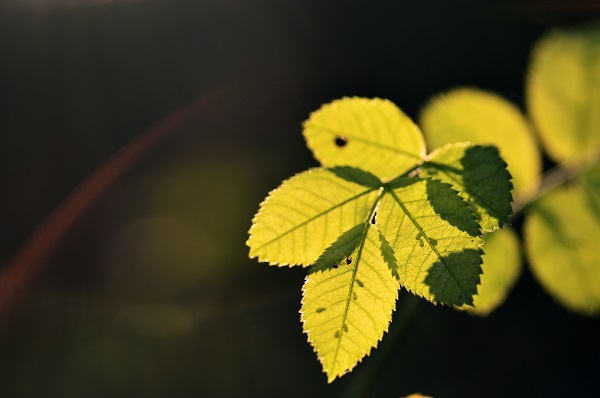 See more here: https://flic.kr/s/aHsk5GPWZ6
*Long story short: Importing is a pain, the customs office is 35km away, and the mythical VAT tax does indeed exist here in Europe.